About Anna Lee-Munro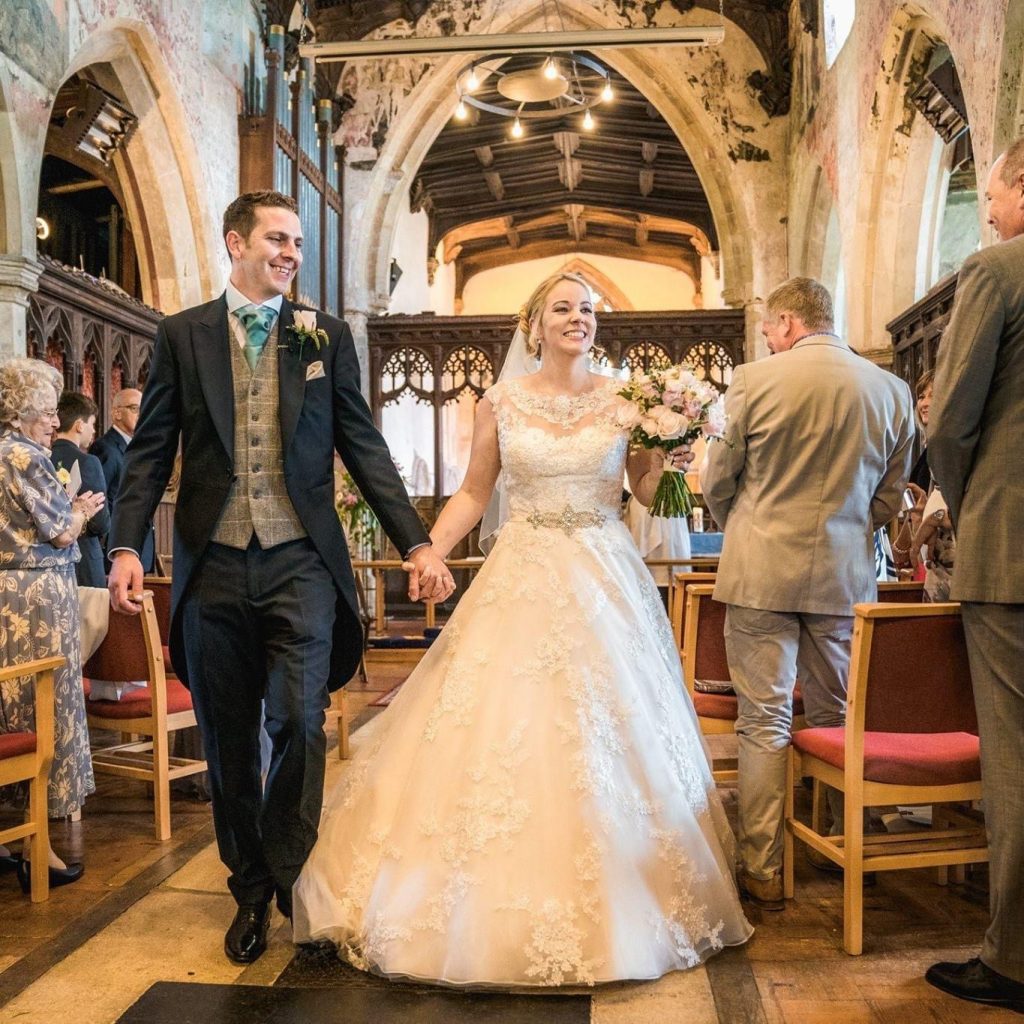 David Stubbs Photography
Where did it all being? Well, I started my wedding planning career working as a Wedding and Events Coordinator at a venue based in Cambridge.
It didn't take long for me to discover I had a real passion for weddings. I loved getting to know my clients, but did not like the part where I had to hand over my clients to the operations team who ran the weddings on the day. Not being there on the day to see it come to life was the inspiration I needed.
In 2007 I launched Anna Lee-Munro Weddings Planning Specialists and I simply love what I do!
I have had the privilege of working with so many amazing clients and suppliers on such an array of weddings over the years. Whether it be intimate, understated luxury or a good old knees up, I ensure each wedding is original, by infusing your personality into every aspect of the day.
I am sure by now that your imagination is running wild with thoughts of idyllic venues, beautiful flowers, mouth watering menus and most of all creating an unforgettable day for you, your friends and family.
I like to approach each wedding as a combined effort with you, starting with a free consultation so we can get to know one another and ensure we are the right match. It is the perfect opportunity to discuss your ideas, styles, likes and dislikes enabling me to build a picture of your day and for me to understand how I can help you.
By contributing design ideas, expert knowledge and essential guidance throughout, I will ensure that your wedding day is personal and unique in every way.
No wedding is the same, so wedding planner prices vary depending on the extent of help you require. I offer a variety of wedding planning packages from getting started to complete wedding management, but also tailor make the package to suit you.
To find out more about our wedding planning service and wedding planner prices please get in touch.