Weddings Planned & Testimonials
Oli and Steph's Wedding, Caxton, Cambridge
'Anna did a fantastic job of helping our wedding day run smoothly. Her calm demeanor and wealth of knowledge helped us so much. Having a wedding at our own home was daunting, but with Anna's help it worked out perfectly. We would highly recommend hiring Anna!'
David and Laura's Wedding, Rectory Farm, Cambridge
'Anna supported us with our venue decoration and set up. We had an early ceremony (11am) due to church requirements and our reception venue had a wedding on the night before meaning set up couldn't start there until the morning of the wedding. Anna was very supportive and helped us with creative ideas during the planning phases of our wedding. 
When it came to the day she made sure all of the details of decoration and set up were attended to and we could focus on having a great time. Her finishing touches were even better than we could have imagined. The venue looked great and we are very thankful for her support. We would certainly recommend her to other couples in the Cambridge area!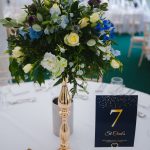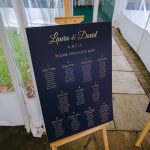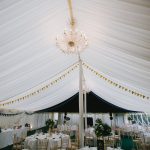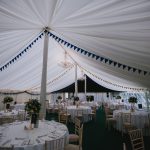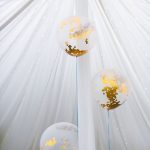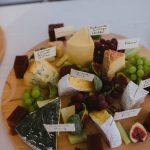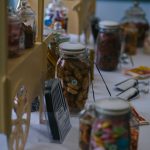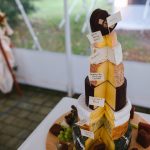 Photo credit: Philip Hearing Photography
Scott & Morgan's Wedding, Granta Pub, Cambridge
'Dear Anna, We cannot thank you enough for coordinating our wedding. It was truly the best day of our lives and we can't imagine what it would have been like without you. We know it was an unorthodox plan and  a lot of work day of, and you kept everything moving for us behind the scenes so we could sit back and soak it in. Tank you so much.'
Lee & Louisa's Wedding, Bassmead Manor Barns
'Louisa and myself cannot thank you enough for all your hard work on Saturday. You ensured the day ran perfectly and this made it so stress free for us. Louisa was thrilled with how you got her vision of how she wanted Bassmead to look.  We received so many fantastic comments about how it had been styled. I am so sorry that I did not get to thank you personally on Saturday evening before you left. Also, I hope that your enjoyed your first wedding experience at Bassmead Manor Barns.'
Paul & Katy's Wedding – Yarwell, Cambridgeshire
'Hiring Anna as our wedding planner was one of the best decisions we made for our day. She was truly fantastic from start to finish. Anna made our day run perfectly, without her I'm not quite sure how we would have made it work. Especially after having a catering crises 3 months before the day, and Anna being able to find us a replacement in under 48 hours!
Anna, I cannot thank you enough for all the work, your helping all your advice. I would definitely recommend you to anyone in need of a wedding planner.'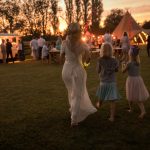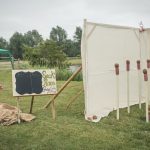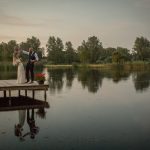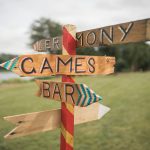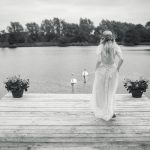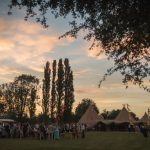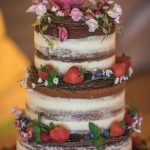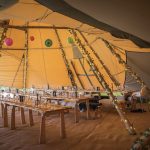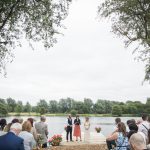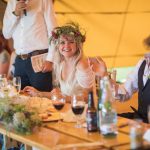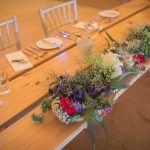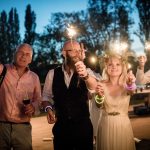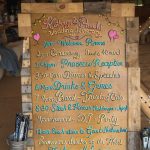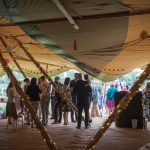 Photo credit: Alexa Clarke Kent Phorography
Rachel & Alex's Wedding – The Secret Garden, Burwash Manor, Cambridge 
'We just wanted to say a huge thank you to you and Dee for all your help with our wedding on Saturday! We had the most amazing day (albeit very hot!) and having you there mean't I could totally relax.'
Mark & Milla's Wedding – Pembroke College and Double Tree Hilton, Cambridge
'Mark and I would like to thank you for all your help with making our wedding day so wonderful and practically spotless!'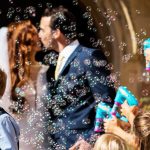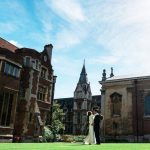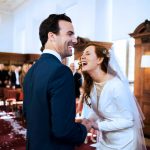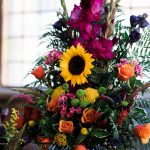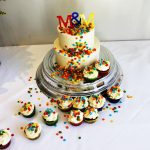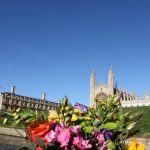 Photo credit: Lee Allison Photography
Anna | Wedding Planner Cambridge, Cambridgeshire | Anna Lee Munro
James and Kathryn's Wedding, Queens College, Cambridge
'Just a note to say thank you very much for your help and hard work in the run up to out and on out wedding day. We had a wonderful day and your calm efficiency allowed us and our guests to relax and enjoy the party.'
James and Rachel's Wedding – Ellington, Cambridgeshire
'Thank you so much for all your help and assistance with Rachel and James' wedding. We enjoyed a magical day and your calming presence certainly made a big difference. I am sorry I missed you and didn't get to thank you in person.'
Mark & Rachel's Wedding – Great Staughton – Wedding Planner Cambridgeshire
'I am so glad we hired you to be involved in our wedding. From the first meeting, you showed the same love and care I wanted to put into our special day. This meant the suppliers you found and the way you helped us run the day complemented our vision and built on the idea of it to be a celebration of BIG LOVE! You also understood the sensitivities of bringing so many people and moving parts together, which you managed beautifully – thank you so much.'
Photo Credit: Marianne Chua Photography
James & Kelly's Wedding – Haycock Hotel – Wedding planner Cambridgeshire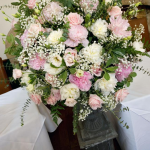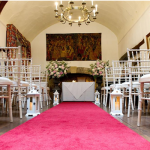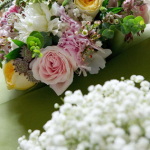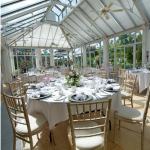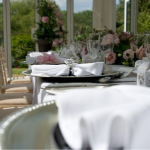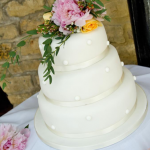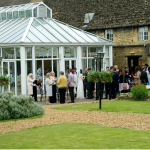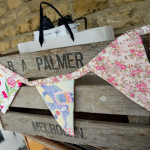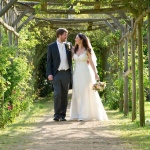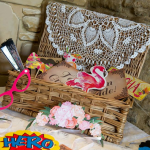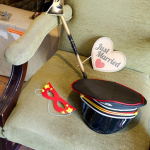 Photo Credit: Paul Bailey Photography
Andy & Nicola's Wedding – Rectory Farm – Wedding Planner Cambridge
'Just wanted to say thank you again for everything you did in helping to make our wedding the most perfect day! The marquee looked stunning and we had so many compliments from our guests! We were delighted with it, and will have no problem recommending you to anyone we know who is getting married in the Cambridgeshire area.'
Photo Credit: Rafe Abrook Photography
Mini & Kenneth's Wedding – Alwalton – Wedding Planner Cambridge
'Thanks again for all your & Steph's hard work to make the wedding weekend a success! We are getting lots of cards & messages from our guests who all say what a wonderful time they had. A lot of that was due to your and Steph's efficient management on the days! Wish you both all the best for the future, Parvati'
Photo credit: Noor Macdonald Photography
Andy & Tina's Wedding – Bedford Lodge, Newmarket – Wedding Planner Cambridge
'Anna you are a true gem. Without you I don't know how our wedding would have happened. My work schedule didn't allow for much time to organise a wedding. From the beginning we felt at ease with you, you understand people's ideas and vision, even though we were a tough pair to understand…. can't thank you enough for all your help from choosing suppliers to helping run the day. Very professional, knowledgeable and very good value for money….. Truly an amazing lady who now I feel I have gained a friend. Thank you x
There is so much more I could say about you but I think you get the point…….I can not express our thanks enough for everything you did for us'
Photo credit: Lee Allison Photography
Sarah & Toms Wedding – Swaffham Prior, Village Hall – Cambridge Wedding Planner 
'I was a bride who wanted to do everything herself and was very reluctant to accept help from anybody, until I realised that I wanted to enjoy my big day and not be running around looking after everyone else! So I hired Anna and all my concerns went away. She didn't takeover or step in when  she wasn't wanted, she just advised and made sure all my plans were put into action. My wedding   day went so smoothly and Anna was the main reason for that. For anyone having doubts about getting a wedding planner, I would say just do it – it's one of the best decisions you'll make and the peace of mind is worth the money alone'
Shane & Sarah's Wedding – Swaffham Prior, Village hall  – Wedding Planner Cambridge
'We want to thank you from the bottom of our hearts for all the time, energy and love you have put into helping us – we could not have done it without! (Really!) Thank you so so much you are a star! lots of love Mr & Mrs Rackham'
Andrea & James – The Haycock Hotel, Peterborough – Cambridge Wedding Planner
'What else can we possibly say other  than "thank you". It must be strange to  look around today knowing it was all down to you. I know we have said it a million times but today would not be happening if it wasn't for you'
Laura and Andy's Wedding – Garden House Hotel, Cambridge (now the Double Tree Hilton) – Cambridge Wedding Planner
'Just wanted to say a very, very big thank you for all you did to help our wedding on 31st March to run so perfectly. We had a brilliant day and so many people commented on the wonderful service. We really appreciate all your hard work'
Sophie and Shane's Wedding – Garden House Hotel, Cambridge (now the Double Tree Hilton) – Cambridge Wedding Planner
'Thank you so much for all the hard work and attention to detail which went into make our wedding  such a special occasion for us. I shall miss our frequent phone calls and emails, it all seems very     quiet now but we have wonderful memories to treasure in the coming months and years'